Hanoi Street Food Tours (Private Tour – For 2 people)
Info tour
Code tour:
Tour Start: Per Request
Tour end:
Time:
Vehicle:
Seats tour:
Price:
With food stalls on every corner, Hanoi is famous for its street food cuisine. This local street eats walking tour has been designed to enable you to enjoy some of the very best of Vietnam's street food. You'll be guided through the narrow, chaotic streets of the Old Quarter stopping along the way to sample some of the many local delicacies on offer.
5.30 PM – 8.30 PM: Tonight your guide will take you on a culinary adventure, sampling street food in the Old Quarter. It's a great opportunity to try all those weird and wonderful foods you see but just aren't sure what they are! Start your Hanoi Street Eats tour at small restaurant in the corner of Hanoi to try Grilled Fish Cake, then Bun Cha (Noodles with BBQ Pork) which Mr. Obama came and tried in the local restaurant. Continue with Bia Hoi corner to try the local brew, 'Bia Hoi,' an extra-carbonated draft beer that traces its roots to Eastern Europe. Do as the locals do and pull up a stool and enjoy a drink while watching the world go by.
Continue through the old quarter's narrow streets as your guide points out a range of tasty spring rolls, and pillow cake. At night the sidewalks are packed with locals perched on stools, amongst sizzling woks and bubbling pots. These small pop up restaurants are a nightly feature that all but disappear during the day. Highlights may include Banh Cuon, rice rolls that include beef and fresh herbs, or Banh My, Vietnam's famous baguette sandwich. But the best has to be the flame grilled Vietnamese barbecue of beef, pork, fish cake, tofu and vegetables on skewers.  End the night with dessert from Hanoi's best-known ice-cream parlour and the egg coffee – must try in Hanoi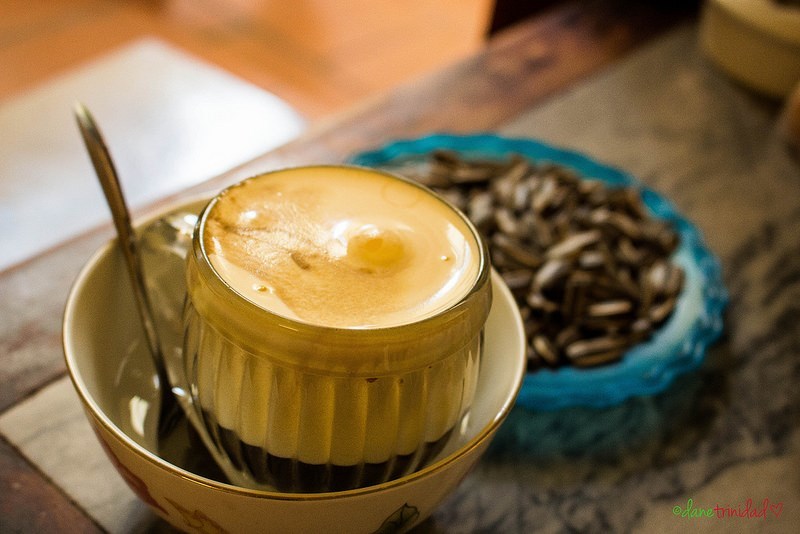 Please send us the inquiry directly to email: novntravel@gmail.com or wind6a06@gmail.com
Content is updated...
Content is updated...